Social Marketing Tree – the New Eco-System of Business

* Are you overwhelmed or frustrated with Social Marketing?
* Are you getting your message in front of your ideal clients?
* Are you trying to figure out what to do or where to start?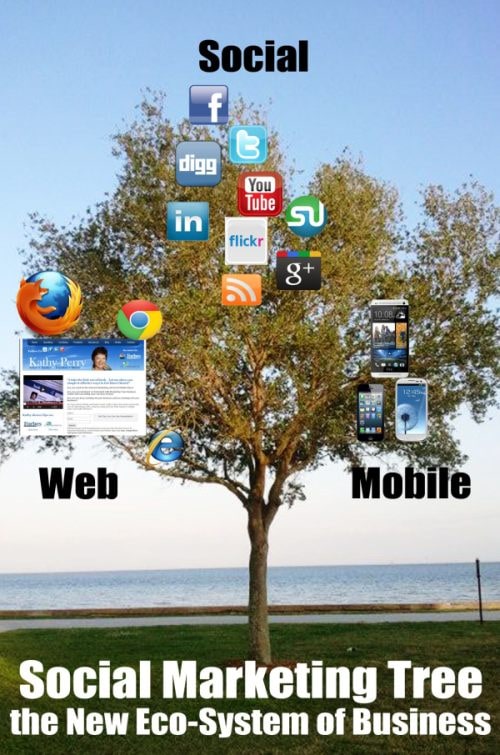 This is a 5 week Home Study Coaching Series designed just for you! I take you buy the hand and guide you step by step on how to navigate the social media and online marketing maze. All classes were recorded and are available for you to download immediately and review at your own pace.
Learn more at: https://kathyperry.com/products/social-marketing-tree/