Business – Civic – Associations
Kathy's entertaining and educational workshops have been presented at Fortune 500 companies, Chambers of Commerce, Associations and many civic organizations.   Her presentations are motivational and inspire her audiences because she openly shares stories about her life and career.   She is multi-faceted and offers a diverse view to her audiences as she imparts her knowledge and experience.
Communication is an issue whether you're small or large.  Is communicating effectively online a goal of yours this year?  Learn how to Harvest the Fruits of your Strategic Social Media Communications with tips that you can use immediately.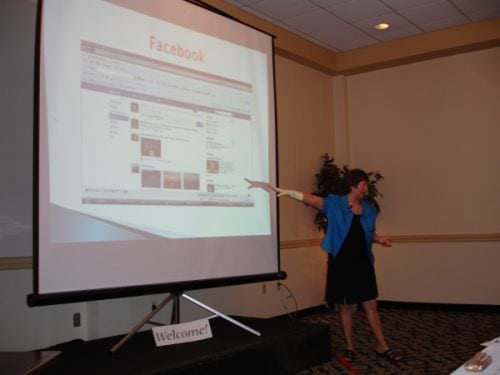 Kathy Presenting at High Velocity Women Summit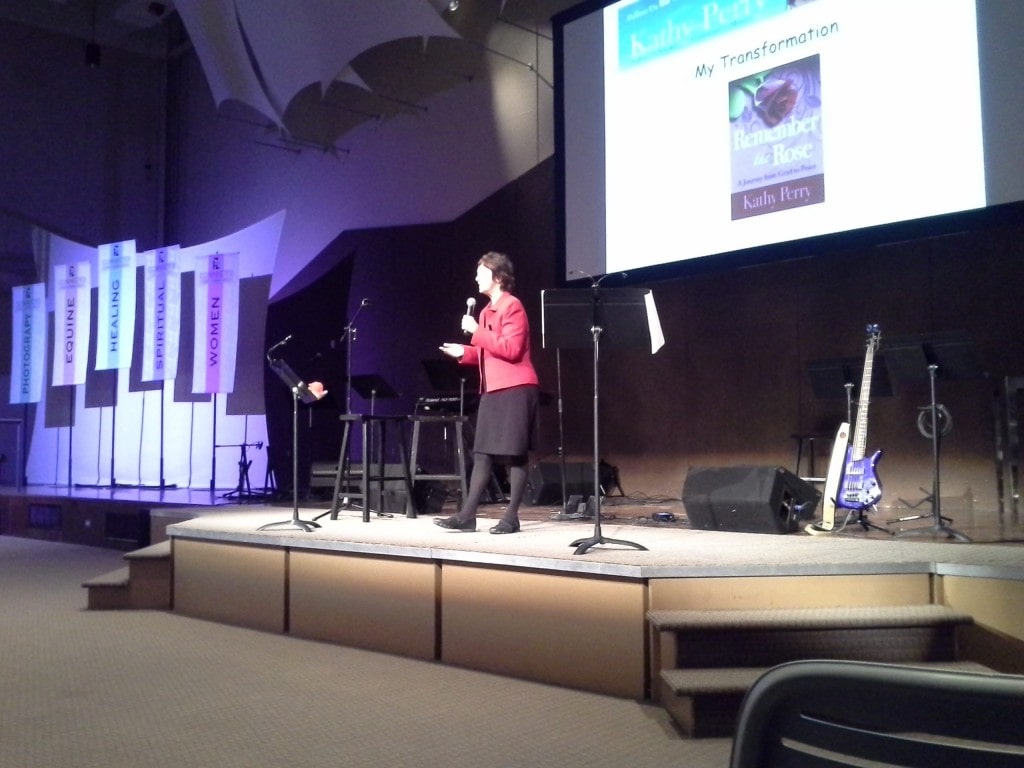 Kathy Perry at
Connected Conference
Speaking Topics & Workshops:
Facebook Advertising for Business Success
Is Social Media Marketing a Fad?  And can I ignore it!
Generating Leads with Facebook Advertising
Social Media – a 'Must' Have Strategy (no longer a 'Nice' to Have Strategy)
Social Media & Self-Empowerment Tools for Success!
The Top 5 Social Media Business Uses
Social Media & You – You are Your Brand!
Your Marketing Tree Matrix – Harvest the Fruits of your Strategic Communications
Releasing Stress in the Workplace  (Breakthrough Release Technique)
The Mirror Factor, a Reflection into You & Your Business
Living Your Legacy vs. Leaving One
Joint Venture Marketing–Creating Strategic Alliances