Hub Socializer – Social Marketing Tree
Are you overwhelmed or frustrated with Social Marketing?
Are you getting your message in front of your ideal clients?
Are you trying to figure out what to do or where to start?
If you answered "Yes" to any of those questions, then Kathy's Hub Socializer – Social Marketing Tree Coaching System – the New Eco-System of Business is your answer. Kathy guides her clients through the what, why and how to simplify and quickly discover a guaranteed way to get more clients, without the fear of getting left behind.

Kathy created her Hub Socializer – Social Marketing Tree Coaching System in both a Group and Private Coaching program, as well as offering it in a Home Study eLearning format, for those clients that want to understand how to do everything themselves and learn it at their own pace.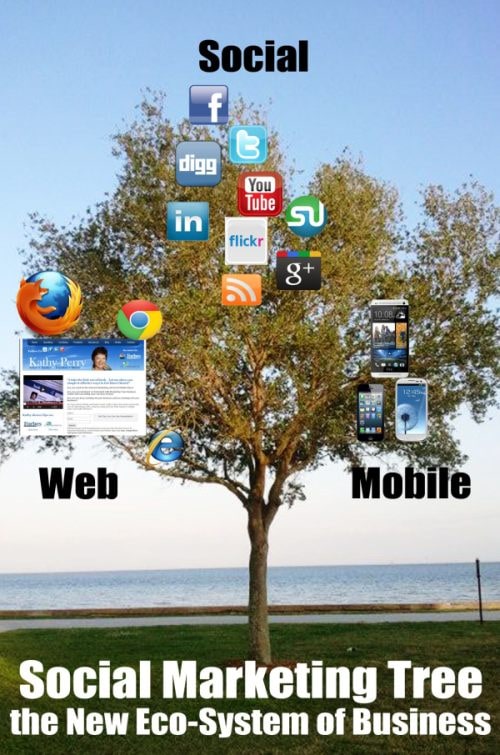 The Hub Socializer is a five week course designed for beginner to advanced students of Online Marketing and Social Media Marketing. In the five course modules, Kathy teaches you how to grow your business by:
Building Trust

Developing Brand Visibility

Creating Value

Driving Traffic
Benefits of Hub Socializer:
Save Time and Money

Avoid the Pitfalls & Time Wasters

Remove the Fear and Confusion

Increase Brand Visibility

Grow Your Business

Won't get left behind

Competitive Edge
Each audio file is over 60 minutes long and full of strategies and solutions you can put to use right away.
Here is some of what you will learn:
How to define a social marketing strategy for your business

How to gain Brand Visibility

How to be found on the Internet

How to find your Target Market

Which social channels should you use and why

How to leverage the energy of your social marketing

How to create a call-to-action on your site

Several techniques to drive traffic

How to monetize your website

How to avoid the pitfalls and time wasters

How to create your own products to market online

Why Mobile is the New Real Estate

How to establish yourself as an Expert online

What the new SEO rules are from Google
The 3 core components of the Hub Socializer system are:
Brand Visibility – Perception & Image

Social Interaction – Promise of Value

Qualified Relationships – Trust & Emotional Connection