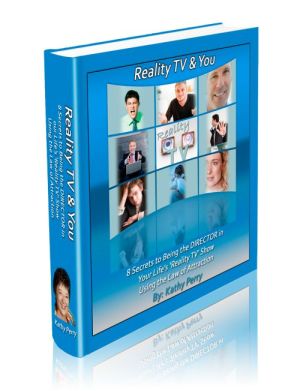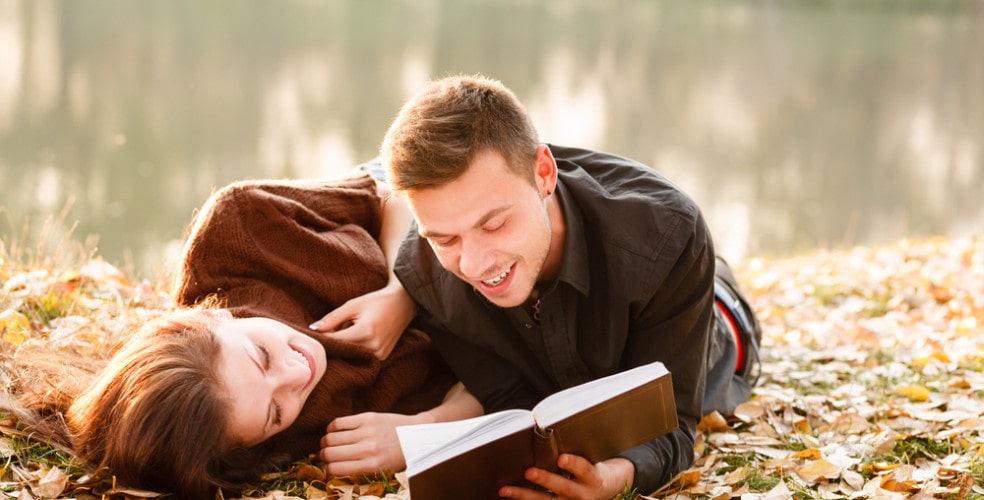 If your life isn't bringing you what you want and reads like a BAD REALITY TV SHOW, no matter how hard you've been working, learn how to change the channel and rewrite your script! Everything can change forever when you discover the 8 secrets to being the director in your life's reality TV show using the Law of Attraction.
Reality TV & You
8 Secrets to Being the DIRECTOR in Your Life's 'Reality TV' Show Using the Law of Attraction
About the Book:
The 8 secrets to being the director in your life's award winning reality television show using the Law of Attraction, provides insight into how our life mirrors that of reality TV and demonstrates how you are in control of what is playing out in your life. If your life is more like a Bad Reality Television Show – Learn how to Change the Channel and Rewrite your Script! With The Mirror Factor you are able to see the truth of what is happening in your life and by using the Law of Attraction, you are able to attract what you want in your life. The book enables you to see your inner beauty so you can live life your way, understanding the relationship your thoughts and emotions play in creating the script of your life. You will recognize what emotional channel you are on and the importance of staying in control of your own remote. You will understand that you are scripting out what is happening on your own Reality TV show called LIFE. And finally, as the Script Writer, Actor and Director, you will know that you can rewrite your script any way you choose. The choice is yours.
Who should read it: This book was designed as a personal development tool for people that are in a growth mode and want to make positive changes in their lives.
Why I wrote it: I've always been a student of personal development, but during the past few years I have immersed myself in learning how to enhance my own body, mind and spirit. The journey has been one of tremendous change, uprooting old belief systems that didn't serve me and replacing them with new ones to bring me inner peace, love and joy. As I've been learning and growing, I had a strong desire to write a book and share the many lessons I've learned with others. One morning after meditation, I sat writing my thoughts down and "Reality TV & You" began to flow onto the paper. It was such a clear metaphor to me in relating our lives to Reality TV. In essence we are all living our own Reality TV show every day – it just probably isn't being filmed.
What in the world is Kathy Perry doing; simply making sure we all know that each of us is able to control our own lives. Reality TV and You is brilliant–taking control of my remote-not being a victim- and well-I used to surf those emotional channels. Kathy has brought sage wisdom with a practical hook. Her writing is clear and sprinkled with personal stories that makes the reader smile. It is the great analogy of Reality TV that faces us everyday that makes this different from others, Kathy's Mirror Factor test that allowed her to capture the obvious while the rest of us are in it! Her workbook makes you find a pencil and get going. The path to your own happiness is in your control and Kathy convinces the reader of it. You are in control of your thoughts if you allow yourself to be. I know that from my executive coaching with Six Advisors®. Kathy has found the simple context and everyday practicality for it. The reader feels like Kathy is right beside you on the couch –cheering with you as you write your own Reality Show. So, as my Granny said 'Get out of your own way!' The next time you go past a mirror-ask yourself why you haven't bought the book and done the workbook material to give yourself seven years of great luck and an Emmy to boot! Thanks Kathy for sharing your gifts with us!
Kathy has done a fantastic job with using the very hot topic of Reality TV to create a brilliant template for objective self-observation and transformation – a whole new approach to the Law of Attraction through the eyes of relatable pop-culture. This is a great power tool for people of all ages and walks of life, plus a tremendous way to teach the Law of Attraction to our youth and college-age population who will soon be shaping the face of our future. Concise. Clear. Clever. Current. A must-read!

Terez T. R. Hartmann Founder of "Rock My Spirit!" – The POWER of WORDS – The POWER of MUSIC! CEO/Founder of "Heart-Centered Business Networking" – Making connections with powerful intentions!
What a brilliant analogy to remind us of our own reality! Reality TV shows have a new dimension for me now. Kathy hits the nail on the head with the power of The Mirror Factor! It's easy to relate to and a wonderful way to check your thoughts and emotions. Kathy's eBook and eWorkbook will inspire you to take back your power and get out of the victim 'poor me' role. I highly recommend this eBook and eWorkbook to anybody who is ready to become the director in their life.
Kathy's vulnerability helps others own their personal power by accepting self responsibility, which is the key to genuine happiness and success. Kathy's rich experience base can help many people learn to understand how to use simple tools like gratitude to produce positive effects.

Author of Transforming Pain Into Power and Joy on the Job
Kathy knows her stuff. Her experience and passion to help people spills over in every contact she makes. I'm excited that she has finally put together this book/workbook that will allow you to get to know yourself and her better. You'll find answers that have been hidden and brought out only due to Kathy's talent. Enjoy!
This book is life changing. I've read other self-help books before, and was touched. However, this book 'Reality TV and You' – and Kathy Perry – goes way beyond, with these 8 secrets. They help you assess what you want for yourself and your life. I was really moved to take action on some things that I've left undone (and that is saying a lot coming from Ms. Take Care of Everyone Else).